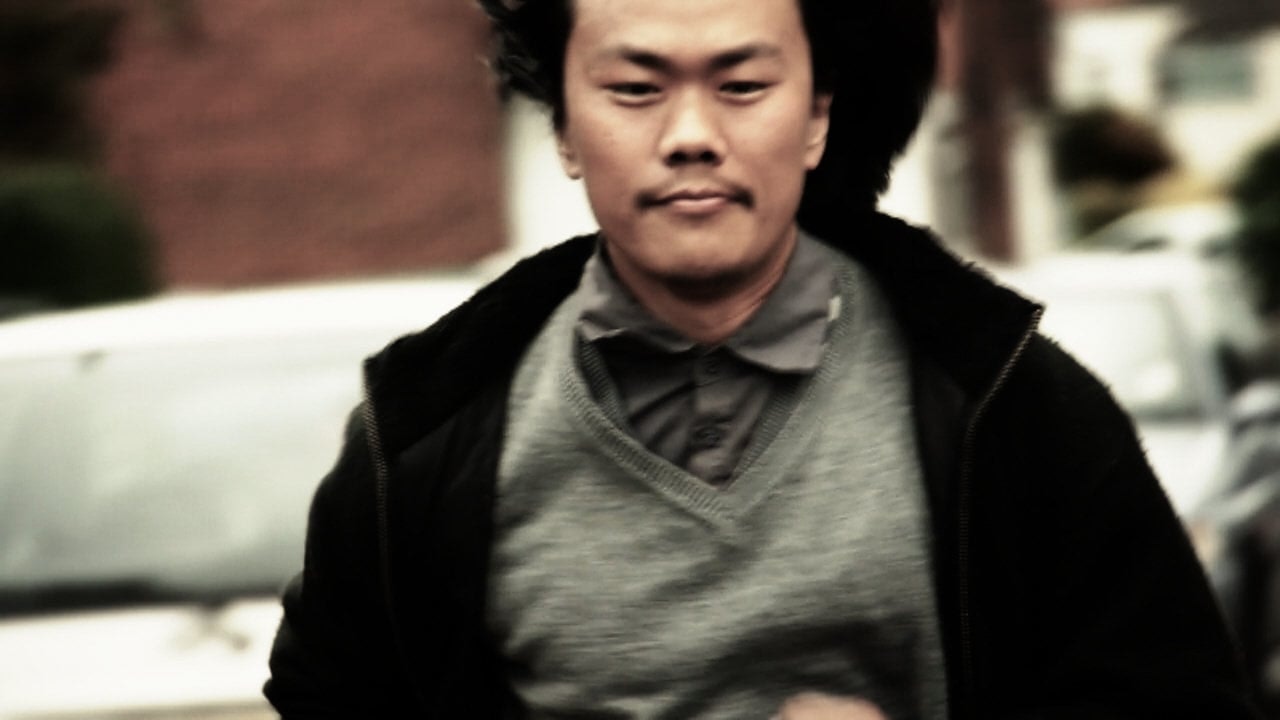 Low Man
Low Man
Oceans apart yet our creativity entwined through Vimeo, shot with the GH1 and iPhone4. When the talented musician Michael Edward from Canada recently asked me if I would be interested in working on a collaborative project, I was hugely excited. Together with Gobin Pun we embraced the opportunity and stretched ourselves further than before. We are not commercial filmmakers or actors just passionate enthusiasts for this new form of global web media just armed with our cameras. We hope it inspires others to work together. Made on the fly and shot on location on the mean streets and tough council estates of inner city South & posh Central London.
This is the music video for Michael Edward's http://medward.net superb song called 'Low Man' that is very loosely based around Arthur Miller's character of Willy Loman from Death of a Salesman.
The song is about a guy who is proud, hard working, but can't seem to catch a break in life. He can never live up to the ambitious ideal that he has set for himself as part of his image of success and the 'American dream'. The character in the song is not as tragic as Miller's character, and the idea is that he is somewhat heroic, even in his struggle and occasional failure.
Many thanks to Gobin, Itite, Barry & his playful dog, Madhav and Gobin's retired courageous Nepalese Ghurka father, Prem whom all starred in this video. I would also like to thank Vimeo users VTVrider, Tony Leech, Paul Hamilton and 33Hirtz for their invaluable feedback and support. We hope you enjoy it! :)