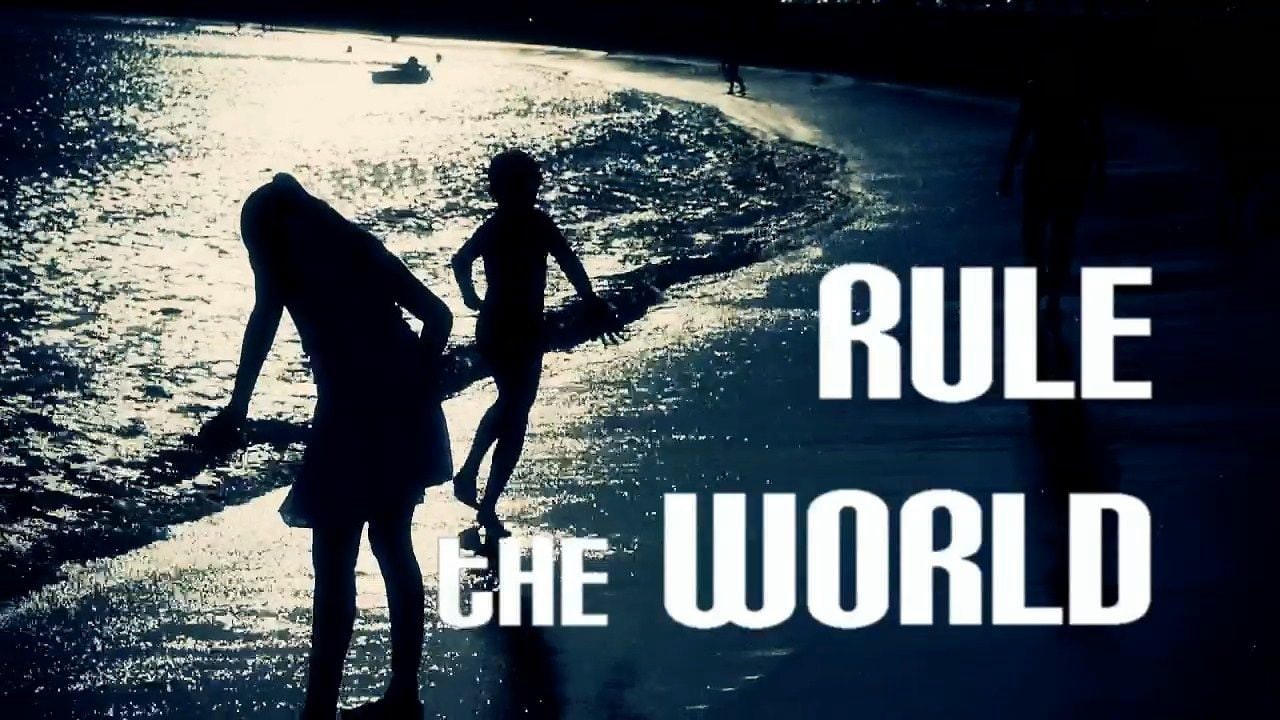 Tonique - 'Rule the World' (feat. Night & Gale)
Tonique - 'Rule the World' (feat. Night & Gale)
14 days ago I was asked by Nick and Thomas from the talented young band Tonique, Holland whether I would be interested in making a music video for their new song.
They told me that they locked themselves away in their studio to work on their debut album for the past year. That was good enough for me and I was truly honoured to have been asked. I listened to their music and it was awesome, only 19 years of age and such passion and enthusiasm.
After lots of late nights, a 4 day Xmas break and tonnes of emails and drafts here it is the official music video for Tonique, 'Rule the World' featuring Night & Gale, Earforce Records Amsterdam. An international creative collaboration on the web.
I used shots from my recent trip to Dubai and Thailand and just a couple from my previous work including Paris, Madrid, Lanzarote and captured all the London ones especially for this video. All the timelapses were captured on the iPhone 4S.
Check them out and download their song:)
http://itunes.apple.com/nl/album/rule-the-world-single/id483378579
http://www.beatport.com/#release/rule-the-world/840611
info@toniquemusic.com
soundcloud.com/toniquemusic
twitter.com/toniquemusic
facebook.com/toniquemusic
twitter.com/thefilmartist
facebook.com/thefilmartistHD
Read more about how I made this video at http://thefilmartist.blogspot.com/2011/12/official-music-video-fo-tonique-rule.html
Watch it in 3D on Youtube, just click on the 3D button, no need for glasses if you double cross your eyes :)
http://www.youtube.com/watch?v=8M8nYEovJh8